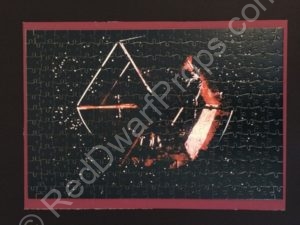 A Jigsaw Puzzle of the Red Dwarf ship, as seen in Series II.

This prop plays a central role in the Thanks for the Memory episode, where Lister can be seen making this puzzle throughout.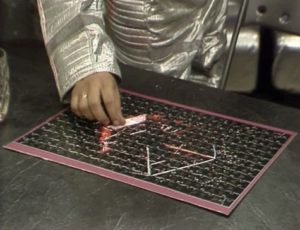 At the end of the episode, the camera pans into the puzzle and it then transitions into the classic Red Dwarf credits sequence.

This puzzle itself is perfectly preserved and still sits on the same red backing as seen in the episode.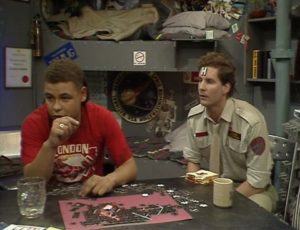 ---
---